o Hello Everybody,
Today july 7 we're releasing 2 amazing records and they are available in CD/Vinyl & Download formats now :
_ Lourdes Rebels "Lolita"
Lourdes Rebels are a duo from Parma, in the north of Italy. They play toy-keyboards, samplers, electric and bass guitars, drum-machines and filtered microphones.
_ Inutili/Hallelujah! Split 10″
Aagoo records from New Jersey USA and In The Shit Records team up to bring you a killer split 10".
We are also happy to announce that connect_icut is releasing today Rage Coma. The album combines core elements of his last two albums – taking the disorienting wall-of-drone from Crows & Kittiwakes then mixing it with the spacious, atmospheric beats from Small Town by the Sea.
Rage Coma is available as free download Here.
Lastly, we have created a new category on the site : items that can be shipped from EU :
http://aagoo.com/category/europe-shipping/
Now If you live in EU, you can save on shipping costs! CD & LP formats can be shipped from Italy.
Julien & Alec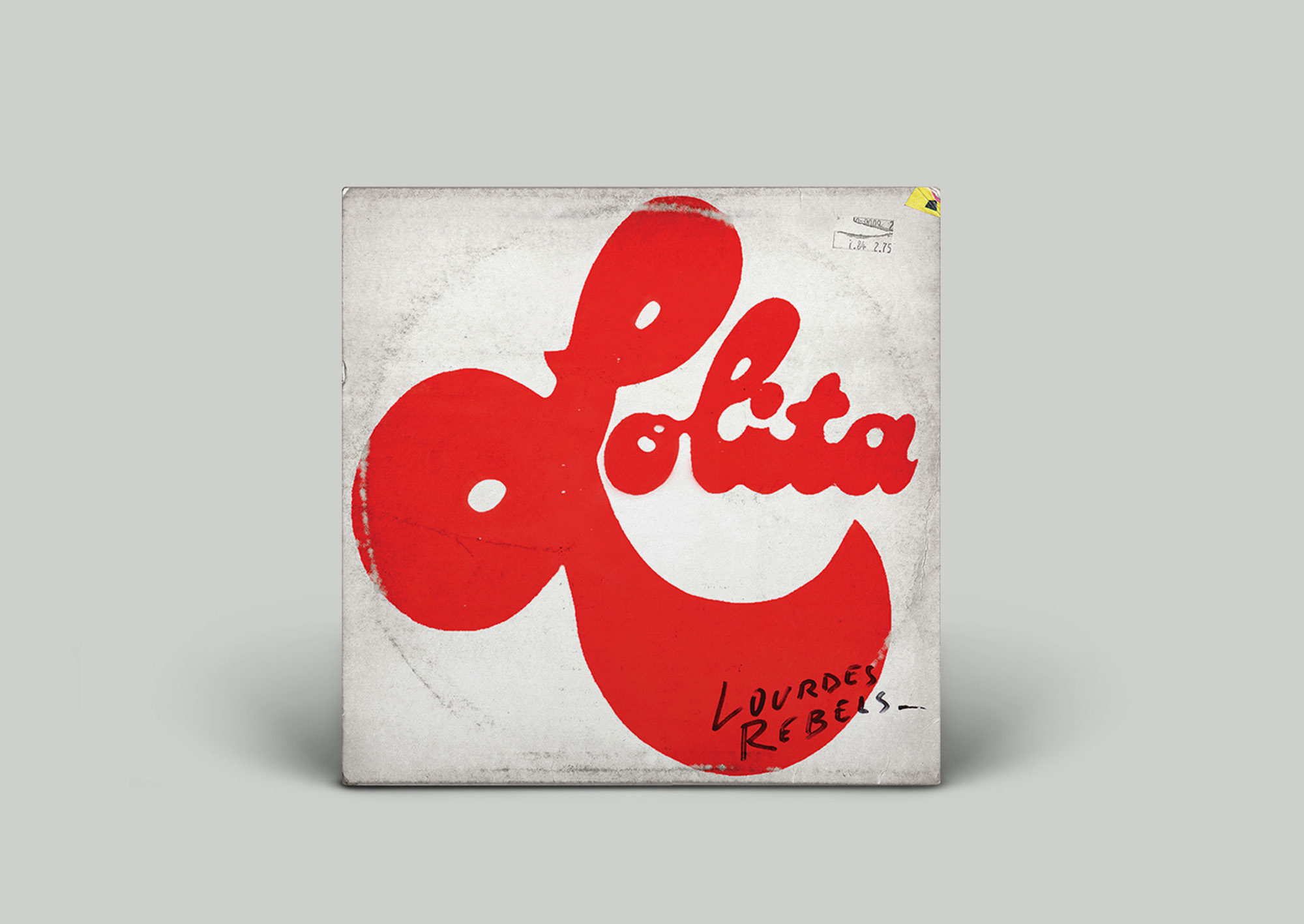 The John-Pauls are a four piece band from Austin, Texas, playing post-punk with a new verve.
Vocals are shared by Phillip John-Paul, a flat but charismatic singer, and Mikila John-Paul, whose voice is vulnerable and fascinating…
Fabulous Dates, the second full-length from Other Houses, aka Morgan Enos of Hollow Sunshine and Hheaven.
Affectionately referred by its creator as "my punk album", Dates is a hurled cherry bomb of glorious songwriting.
Aagoo Records has announced they will release a 7″ single from producer/composer TheUse (real name Michael Durek). The lead track 'On My Deathbed' is a dark but upbeat composition. Renowned artist Rachel Mason lends haunting vocals set to the English translation of poetry by Xu Lizhi, a young poet who committed suicide after working at an electronics factory in China…
Los Angeles based band Mind Monogram started out in 2014 as the passion project of vocalist/guitarist Edgar A. Ruiz, who wrote/recorded and self-released the band's debut E.P. "Moments in Time". Ruiz's project has now come into fruition as a full band with the addition of members Christian Caro (guitar), Bryan Mejia (drums) and Billy Azurdia (bass) & have since then fleshed out a follow up E.P. this past April titled Maus. Mind Monogram now returns with their Debut LP "AM in the PM" for Aagoo Records.