o Hello Everybody,
"Human Giving" by Darto is available now! This beautiful album was mixed by Cory Hanson (WAND) and Mastered by JJ Golden at Golden Mastering.
"We didn't play shows and hardly went to shows for a year and a half so we could write and record the album," says Darto's Gordon De Los Santos. "The album comes from the places within us where hope and love exist. Where the focus is not on the self, and suddenly everything is possible. Humans giving themselves to other humans. The power of listening on all fronts."
Don't forget that we have created a new category on the site : items that can be shipped from EU :
http://aagoo.com/category/europe-shipping/
Now If you live in EU, you can save on shipping costs! CD & LP formats can be shipped from Italy.
Julien & Alec
Lourdes Rebels are a duo from Parma, in the north of Italy. They play toy-keyboards, samplers, electric and bass guitars, drum-machines and filtered microphones…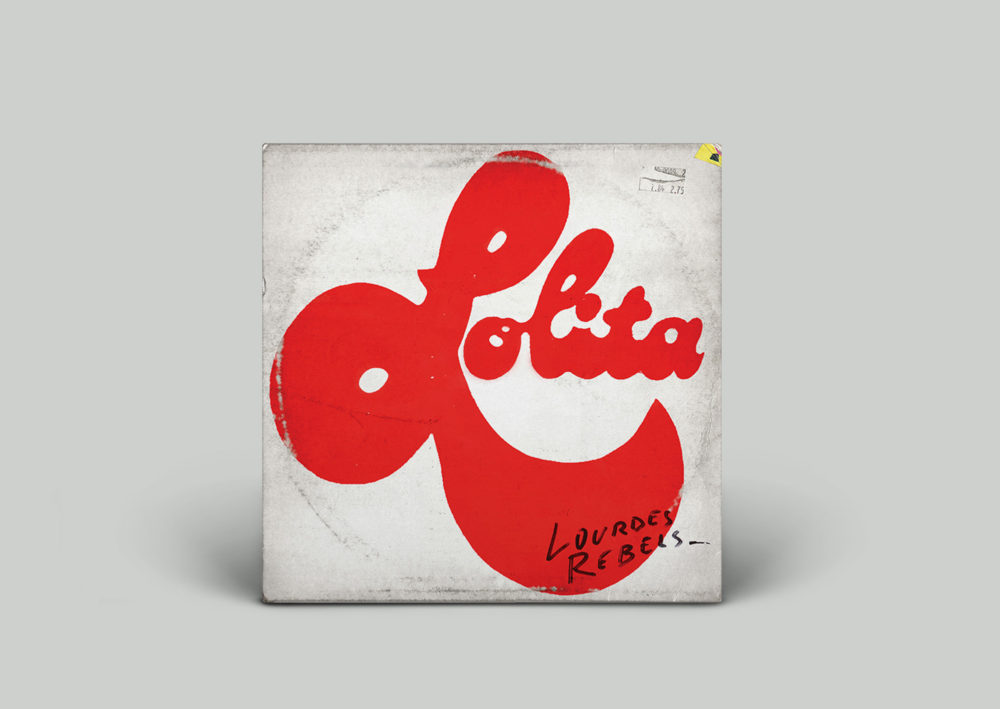 Aagoo records from New Jersey USA and In The Shit Records (self described as "Italian shit label for creepy psych music") team up to bring you a killer split 10"…
The John-Pauls are a four piece band from Austin, Texas, playing post-punk with a new verve.
Vocals are shared by Phillip John-Paul, a flat but charismatic singer, and Mikila John-Paul, whose voice is vulnerable and fascinating…
Fabulous Dates, the second full-length from Other Houses, aka Morgan Enos of Hollow Sunshine and Hheaven.
Affectionately referred by its creator as "my punk album", Dates is a hurled cherry bomb of glorious songwriting.