o Hello Everybody,
Today november 18 2016, we are releasing Fabulous Dates, the second full-length from Other Houses, aka Morgan Enos of Hollow Sunshine and Hheaven.
Affectionately referred by its creator as "my punk album", Dates is a hurled cherry bomb of glorious songwriting.
You can listen to See Tangerine here :
https://soundcloud.com/aagoo/other-houses-see-tangerine/s-Su9AQ
You can order this amazing album in CD/LP or Mp3 formats right HERE!
Get it!
Julien & Alec
---
---
Aagoo Records has announced they will release a 7″ single from producer/composer TheUse (real name Michael Durek). The lead track 'On My Deathbed' is a dark but upbeat composition. Renowned artist Rachel Mason lends haunting vocals set to the English translation of poetry by Xu Lizhi, a young poet who committed suicide after working at an electronics factory in China…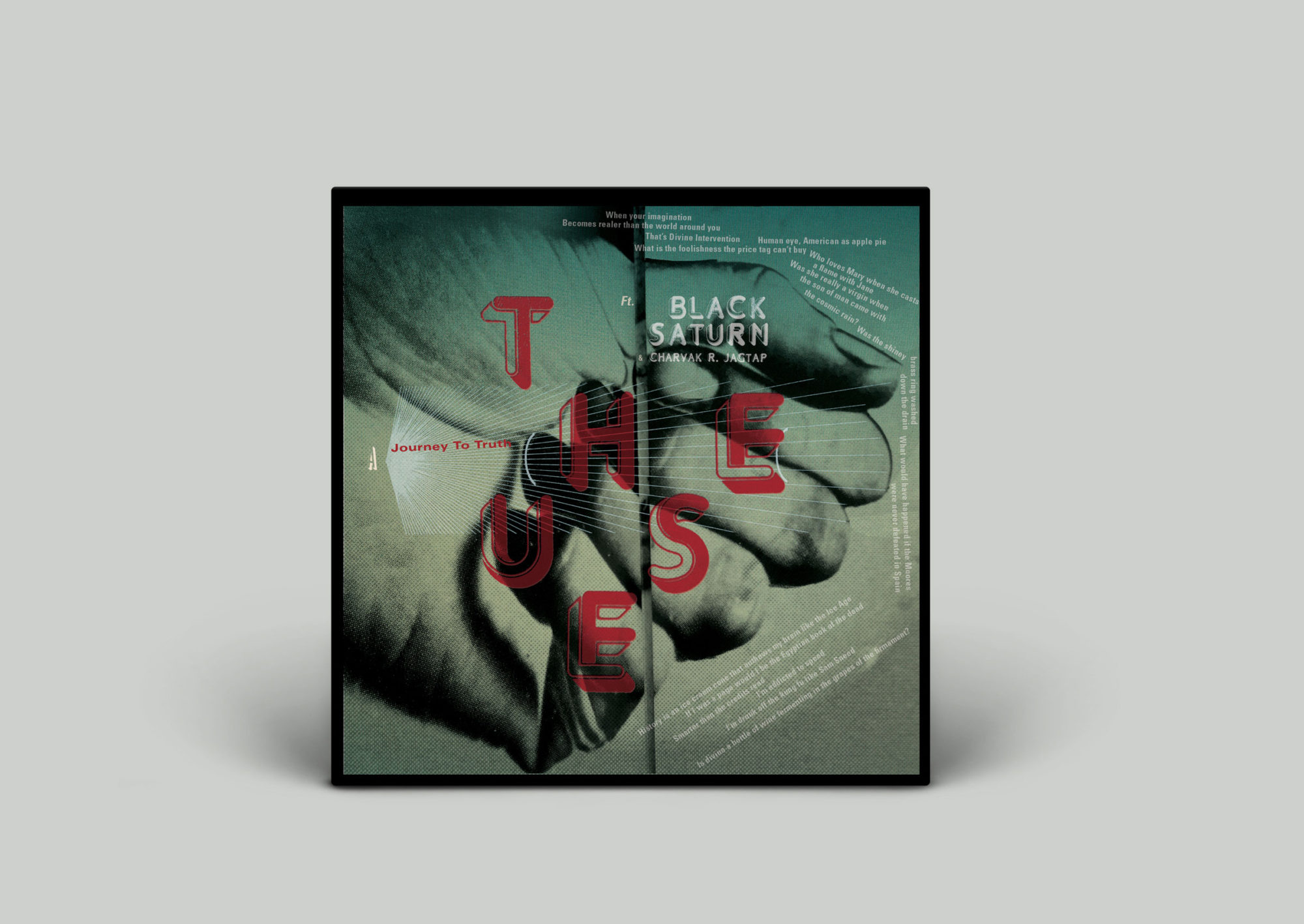 ---
Los Angeles based band Mind Monogram started out in 2014 as the passion project of vocalist/guitarist Edgar A. Ruiz, who wrote/recorded and self-released the band's debut E.P. "Moments in Time". Ruiz's project has now come into fruition as a full band with the addition of members Christian Caro (guitar), Bryan Mejia (drums) and Billy Azurdia (bass) & have since then fleshed out a follow up E.P. this past April titled Maus. Mind Monogram now returns with their Debut LP "AM in the PM" for Aagoo Records.
---
---
DIVORCE is the debut fourth album from The Conformists, a French St. Louis, MO rock band in its 3rd 20th year on this planet. It was lovingly recorded at Headley Grange Electrical Audio in January 1976 November 2015 by Quincy Jones Steve Albini…
«A Single Rose» is the debut EP by Hheaven, the collaborative project of Morgan Enos (Hollow Sunshine, Other Houses) and Bryant Keith Bayhan (.paperman)…