Parenthetical GirlsPicture Disc
---
What a better way to rejoice in the magic that is spring than to be treated to a brand new song from Portland's twisted pop angels, the Parenthetical Girls.
Not only have they graced us with a remix of a track from their upcoming Entanglements album, but also with a jaw dropping cover of Orchestral Manoeuvres in the Dark's "Joan Of Arc (Maid of Orleans)".
The single also includes appearances by Northwest heavy Hitters Jherek Bischoff (Dead Science) and Luke Wyland (Au).
---
Formats : 7"
Catalog Number : AGO017
Barcode : No
Release Date : November 7 2008
Tracklisting
1. GUT Symmetries (Cloud-Chamber Version)
2. Joan Of Arc (Maid Of Orleans)
---
---
7" : $8.00 + Shipping Costs
Not eligible for UK or EU shipping.
---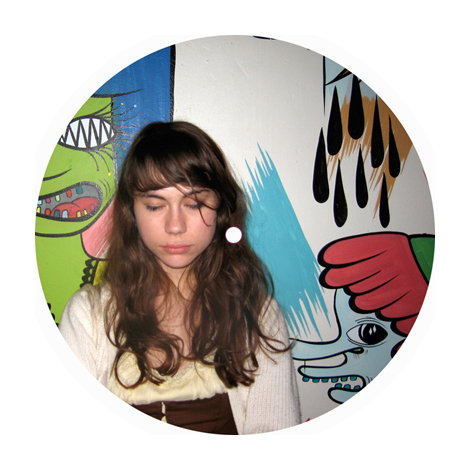 ---