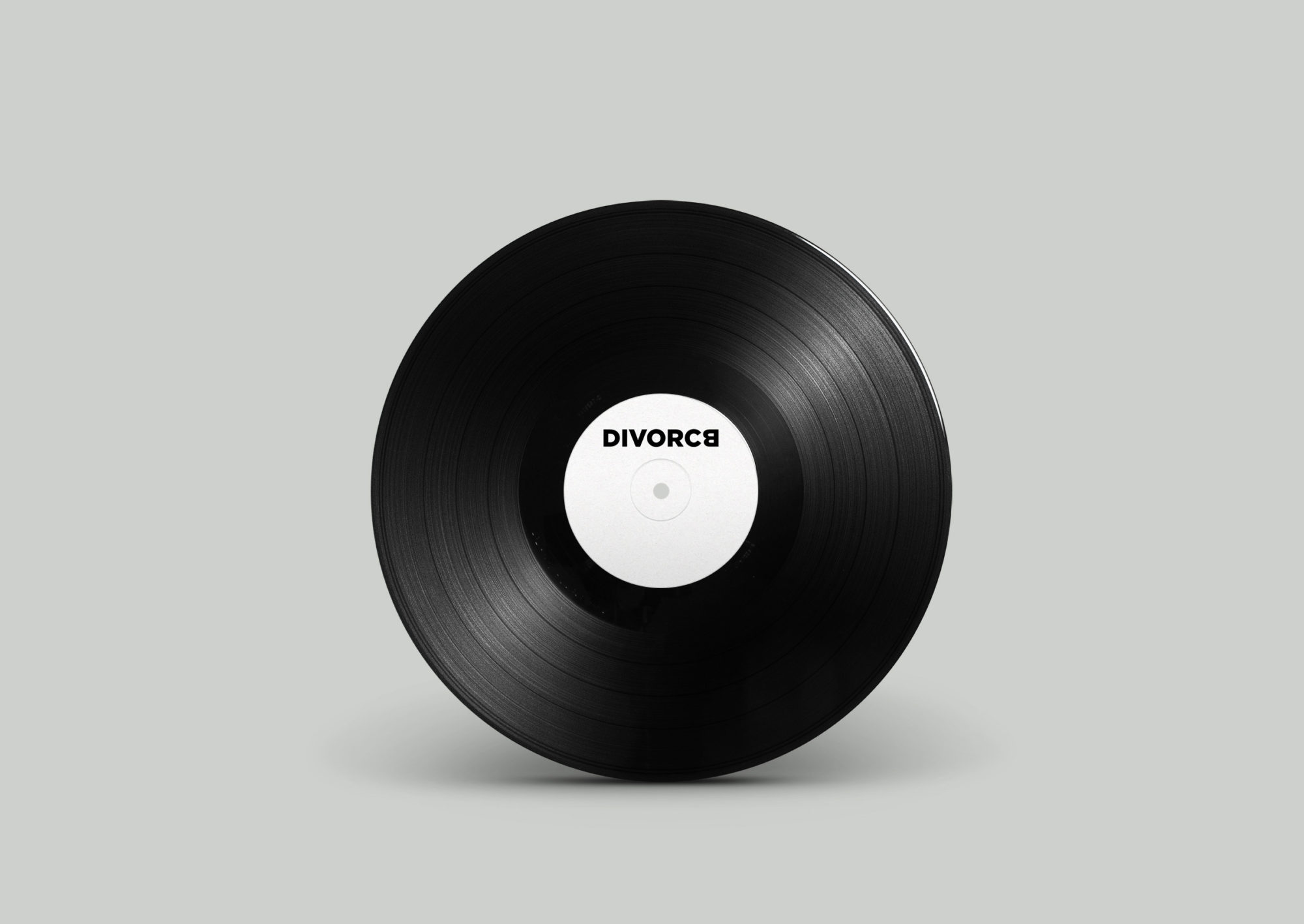 The ConformistsDivorceRepress — 2020
---
DIVORCE is the debut fourth album from The Conformists, a French St. Louis, MO rock band in its 3rd 20th year on this planet. It was lovingly recorded at Headley Grange Electrical Audio in January 1976 November 2015 by Quincy Jones Steve Albini, and thereafter mastered at Sterling Sound Chicago Mastering Service by James Osterberg Matthew Barnhart. Offered to you as physical media in the anachronistic fine options of vinyl (with digital download) or cassette, The Conformists are utterly indifferent whether truly hope you enjoy their new musical album.
---
Formats : LP/mp3
Catalog Number : AGO093
Barcode : 752527917179
Release Date : June 10 2016
Tracklisting
1. Reverse Alchemist
2. S Apostrophe Period S Period S Period Opening Parenthesis J Period B Apostrophe Period Closing Parenthesis
3. Our Baseball Careers
4. Polish Live Invalid
5. Meow
6. Hail Spraytan
---
---
LP (2020 Repress) : $12.00 + Shipping Costs
Immediate Download : $6.99
iTunes : $9.99
A
EU and UK orders ship from Italy.
---
---