Wire WerewolvesFrigid Soil
---
Some of the most brutal and epic noise-infused black metal sludge from
Evan Pacewiz (Moth Drakula, Roman Torment) and Jay Howard (Circuit Wound).
The city of angels has never seamed so dark.
Pressed on single sided red vinyl with as silk screened b-side.
Limited to 300 copies.
---
Formats : 7"/mp3
Catalog Number : AGO010
Barcode : No
Release Date : March 18 2008
Tracklisting
1. Frigid Soil
2. Screen Printed B-side
---
---
7" : $7.00 + Shipping costs
Not eligible for UK or EU shipping.
---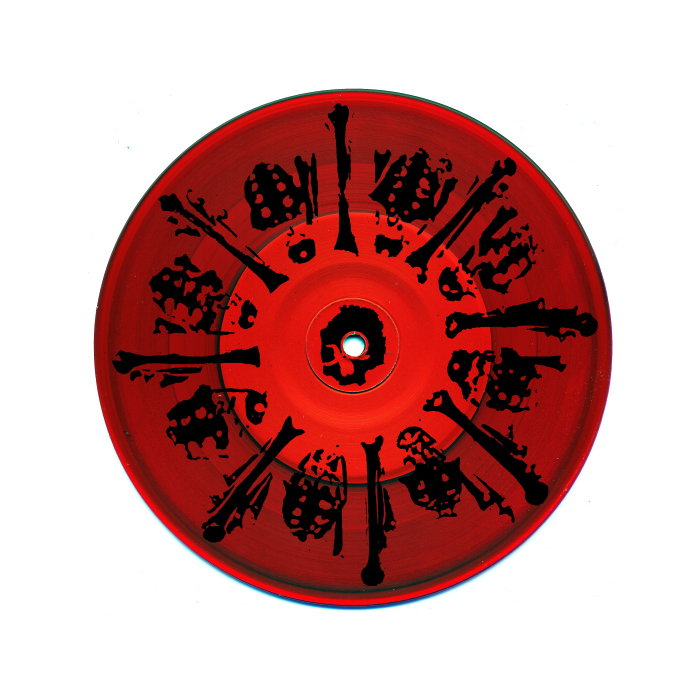 ---