---
Aagoo Records in New Jersey is thrilled to be releasing the sophomore album from ZULUS. The four members – Aleksan- der Prechtl, Daniel Martens, Jeremy Scott and Julian Bennett-Holmes – all come from a background in music dominated by a punk and hardcore aesthetic as former members of bands including Battleship, Necking, Teenage Nitewar, Rice, Prsms, Aa, Fiasco, the Homosexuals, and Wand.
ZULUS was started as an attempt at a pop band by guys who have since proven clearly unable to write pop songs. The record, simply titled Zulus II, is loaded with nine brash and corrupted anthems all rolled up tight into a wiry ball of filth and whatever other debris it picked up along the way.
Tracks are loaded with heavy doses of textural energy, repetition and a neon spattering of noise, punk and ambient elements, giving new meaning to the descriptor "pop" while simultaneously capitalizing on their very own gruesome sound. You're going to have to hear it to believe; just prepare yourself for a thoroughly reckless attack.
Zac Camagna
---
"primal, chaotic, vicious, noisy and ultimately seductive." – Music In Belgium

"Zulus II abandons any compromise." – Rocklab

"Zulus are low on quirk, wit or gimmick, preferring to stomp or slam through their primitive and noisy post-hardcore punk as though they were afforded no other option" – Yellow Green Red

"Zulus create dark atmosphere and capture the listener dragging him into a world of anxiety and fear." – Music Map

"All nine tracks erupt like lightning bolts. It is as if acid rock has been given a thunderous Neanderthal makeover." – Penny Black Music

"Overall an essential work" – Kathodik

"Their songs are devilishly effective. This is a real war machine!" – Foutraque

"Songs like "Medications," "Screens," "Deep into the River" and the awesome 'Set Fire" will have you immediately reevaluating your life and that's not such a bad thing, right?" – Dagger Zine

"Seems to emanate from the black heart of a messy stage, completely covered, clouded by a haze of acrid smoke and rotten. Listening to II is like watching the last cry of a frenzied crowd about to be reunited with the Lord of Darkness. II is mental illness in its purest." – Rockambula

"more in common with the cave art of Lascaux than contemporary music!" – La Magic Box

"An overwhelming and uncompromising sound somewhere between post-punk, hardcore, no wave and noise." – Subjectivisten
---
Formats : CD/LP/mp3
Catalog Number : AGO084
Barcode CD : 755918299175
Barcode LP : 030955699790
Release Date : October 9 2015
Tracklisting
1. Revolver III
2. Medications
3. White Virgin
4. Gemini
5. Set Fire
6. Chemicals
7. Deep into the River
8. Screens
9. The City's Vein
---
LP : $12.00 + Shipping costs
CD : $10.00 + Shipping costs
Immediate Download : $6.99
iTunes : $8.91
Note for this release : If you live in EU, save on shipping costs!
CD format can be shipped from Italy
---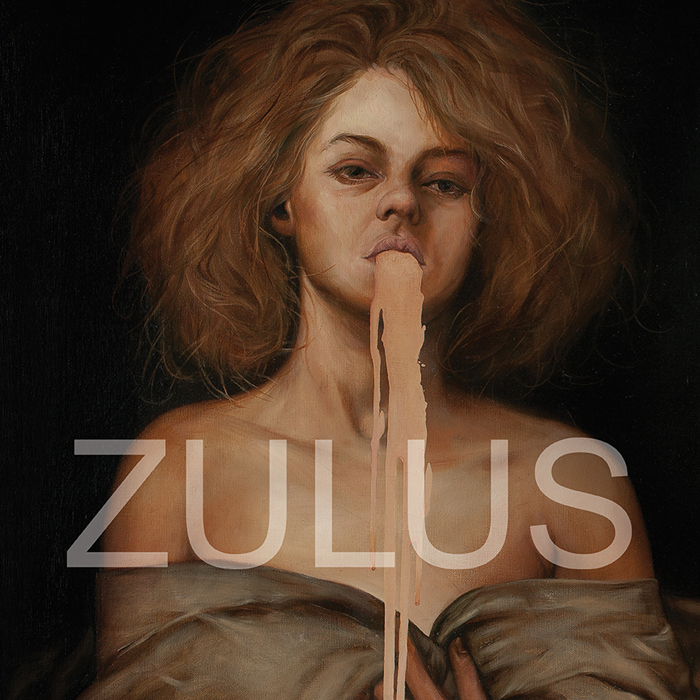 ---