connect_icutMusic for Granular Synthesizer
---
Music for Granular Synthesizer is a new triple-cassette EP from connect_icut, the Canadian electronic music artist responsible for Crow & Kittiwakes Wheel and Come Again (2013), Small Town by the Sea (2014) and Rage Coma (2017). While those albums were mostly created using computer software, this new EP is essentially a test recording for a new all-hardware set-up.
Whereas other electronic music producers who have made the software/hardware switch have simultaneously adopted an analogue-only approach, connect_icut remains firmly rooted in the digital realm. The six extended tracks collected here delve into the granular synthesis techniques developed by computer music pioneers like Curtis Roads, Barry Truax and Guy Reibel. Only without using a computer, as such.
The other way this music differs from that of the aforementioned pioneers is in its rawness and spontaneity. The source sounds were created with whatever was at hand, which usually turned out to be a Casio SK-1 toy sampler. The finished tracks are both proof-of-concept test runs and seat-of-the-pants improvisations. Somewhere along the line, this resulted in surprisingly beautiful music, which is presented here for your delectation.
---
Formats : Triple-cassette/mp3
Catalog Number : AGO099
Release Date : November 24 2014
Tracklisting
1. Uridium
2. Laureline
3. Haearnwerthwr
4. Simonson
5. Crepuscular
6. Smithereens​
---
---
Triple-cassette : $10.00 + Shipping costs
Immediate download : $6.99
A
EU and UK orders ship from Italy.
---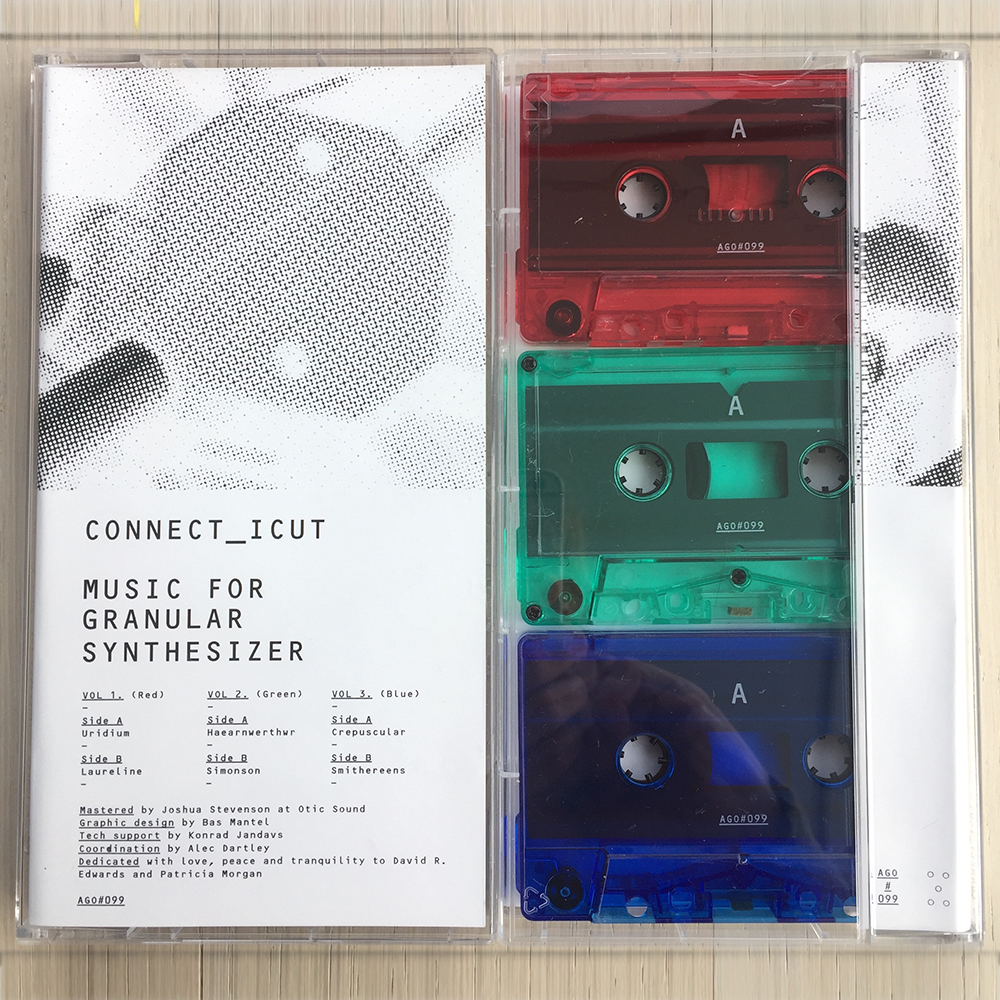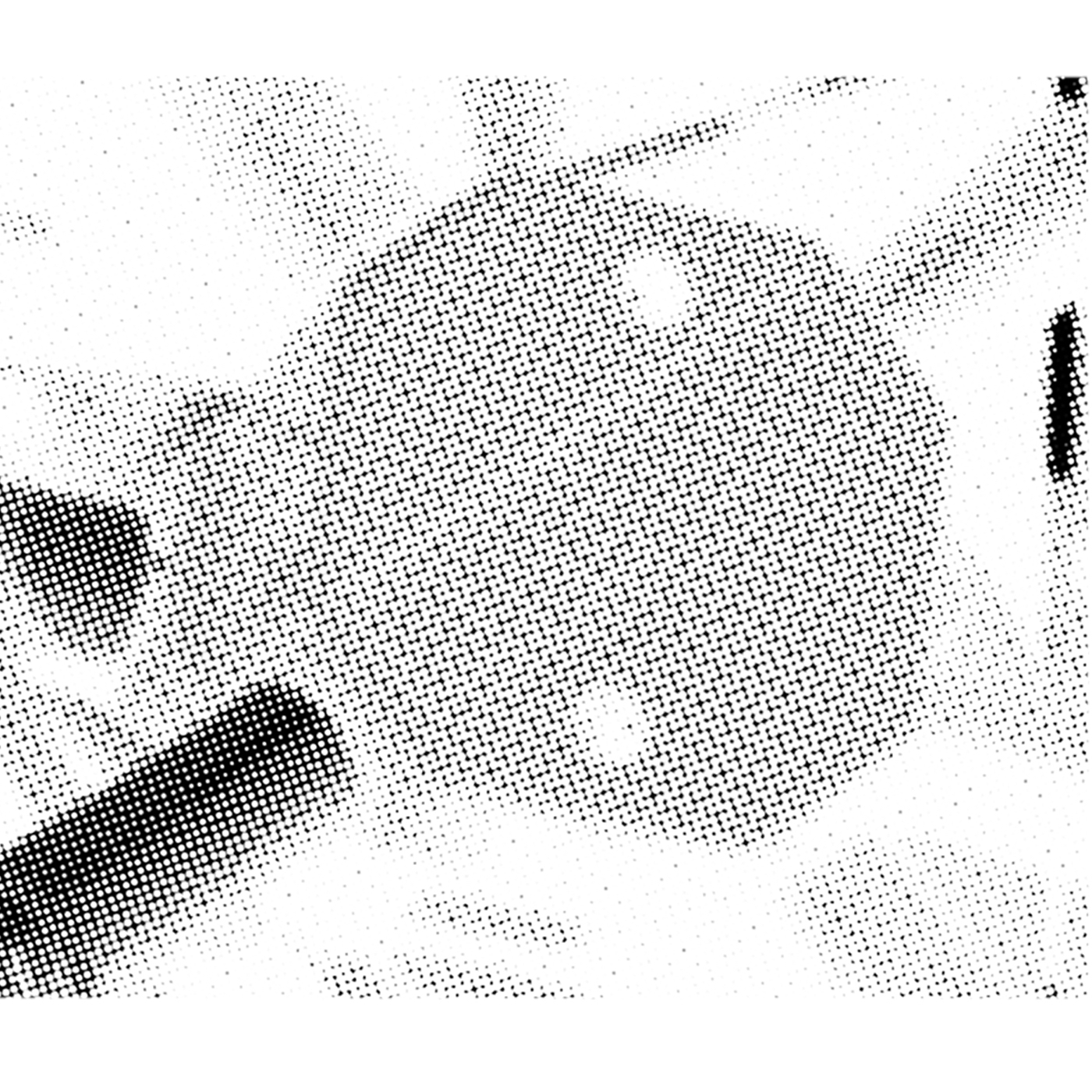 ---