Various ArtistsDouble Mono
---
Double Mono is a record with sounds hard panned between the left and right channels featuring THE OCTOPUS PROJECT, AU, PALAXY TRACKS, JOHN SABA JR., DEVIN MAXWELL, III, JIM ENO and ERIN FLANNERY & ZACH LAYTON.
The album was put together in conjunction with a group show of art and design for anaglyph 3-D glasses.
Artist and designer PHILLIP EDWARD NIEMEYER is the man responsible for the curation of the project.
---
Formats : 12"/mp3
Catalog Number : AGO060
Barcode : No
Release Date : September 3 2013
Tracklisting
A1. Palaxy Tracks
A2. John Saba Jr.
A3. Devin Maxwell
A4. !!!
B1. !!!
B2. Jim Eno
B3. The Octopus Project
B4. Au
B5. Erin Flannery & Zach Layton

---
---
LP : $12.00 + Shipping costs
Immediate Download : Soon
Not eligible for UK or EU shipping.
---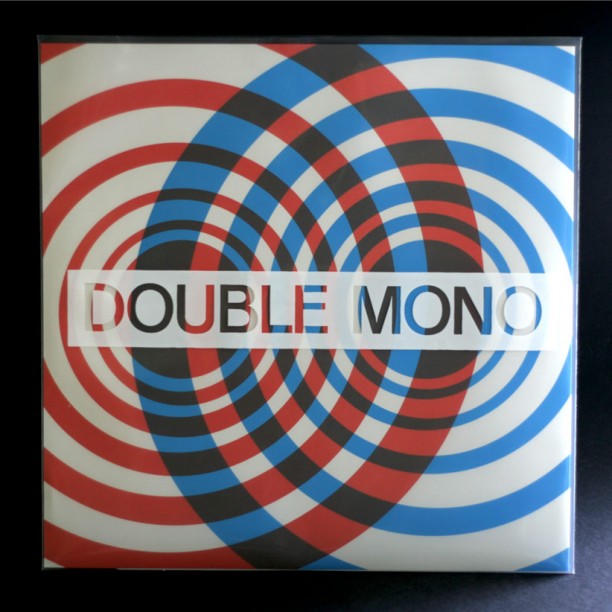 ---