---
Vastness will see release on November 9th 2018 through Aagoo Records and Hidden Shoal It is the third full length album from composer and multi-instrumentalist Christopher Sky aka Christopher Garcia. He is from Los Angeles, California.
Employing guitar, rhodes piano, electronics and loops, Christopher Sky crafts soundscapes that feel boundless and expansive. Constantly evolving, each piece adopts nuanced textural and rhythmic motifs as both narrative devices and atmospheric signifiers. Sky's deft handling of space and scale delivers some truly beatific vistas that are both inviting and transportive.
Perfectly placed incidental sounds are mapped out across the album's duration. Rather than serving as instrumental adornments, they become musical signposts. As with William Basinski's Disintegration Loops, the act of listening becomes an exploration of the details while being gently guided by the ambience. Whether employing glitchy rhodes tones, crackling static or eerie reverberating percussion, Sky masterfully creates and sustains an atmosphere, then transforms it subtly, carrying the listener effortlessly through and between tracks with finesse.
---
Formats : LP/MP3
Catalog Number : AGO116
Barcode : 719318450413
Release Date : November 9, 2018
Tracklisting
1. Morning Ritual
2. Gold for Silver
3. End of an Era
4. As she Sleeps
5. By the Ocean
6. I've Been Here Before
7. Lavender Dream
8. Months Away
9. You've Been Gone Too Long
10. In a Room
---
---
LP : $12.00 + Shipping Costs
Immediate Download : $6.99
A
EU and UK orders ship from Italy.
---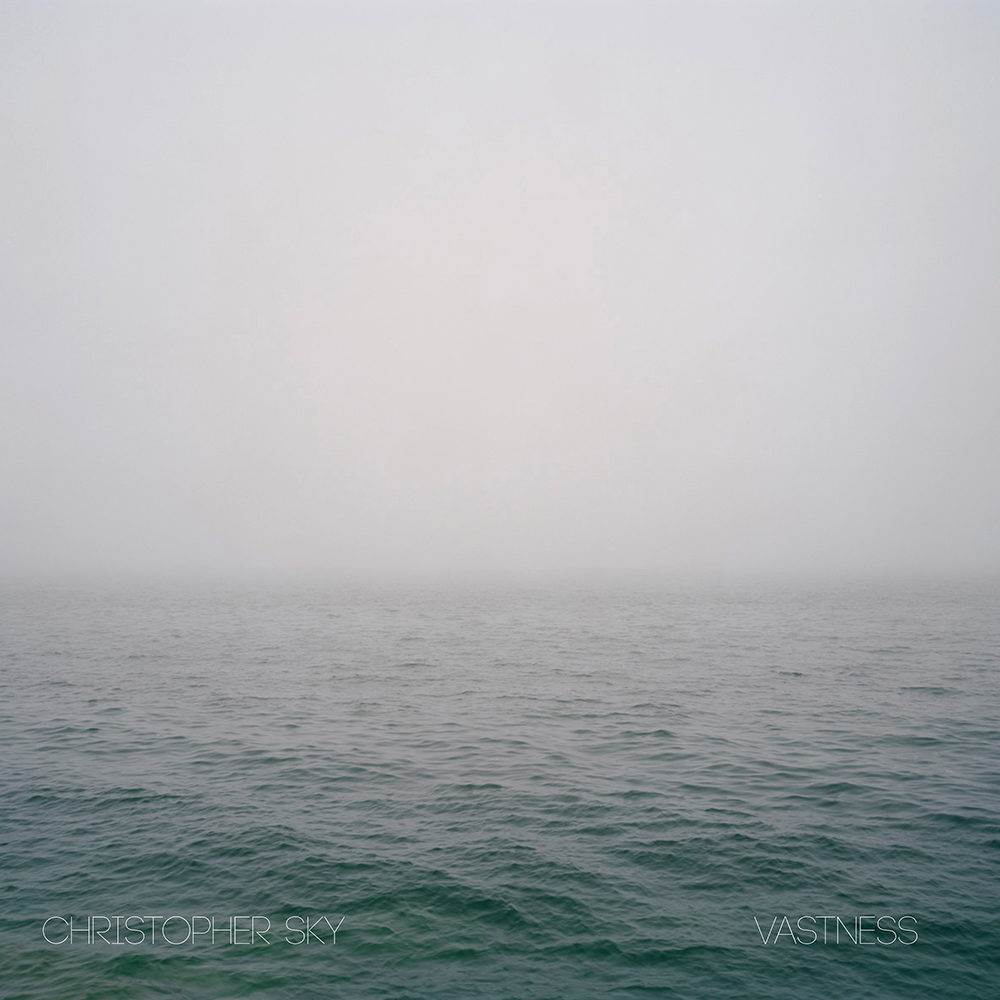 ---