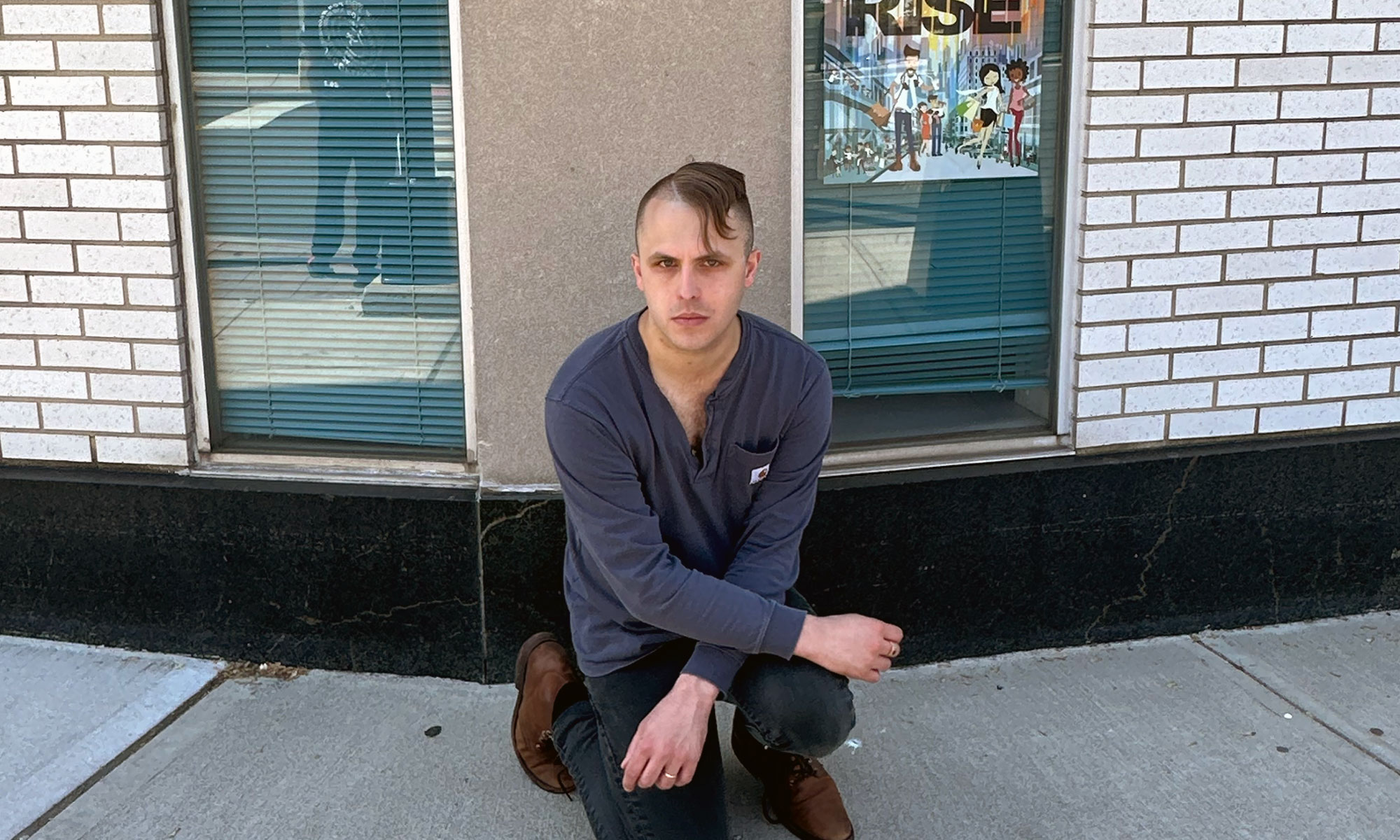 Other HousesDidactic Debt Collectors
---
Didactic Debt Collectors is the new EP by Other Houses, the musical project of singer/songwriter Morgan Enos — best known as a music journalist for the GRAMMYs and other platforms. The disc will arrive July 7 via Aagoo Records.
The EP's five songs — "Captive Audience," "Jacket's Creed," "Drab Vocabulary," "Arc of the Arrow," and "Swine Among the Relics" — were completely self-recorded by Enos in his tiny home office in Hackensack, New Jersey.
Together, they comprise a highly personal song cycle addressing the spiritual crisis that can come with turning 30 — as well as assurance one will make it through.
Rock if you like: Guided by Voices, the Jayhawks, XTC, Elliott Smith, Big Star, R.E.M., Aimee Mann, or Jon Brion.
---
Formats : CD/Mp3
Catalog Number : AGO140
Release Date : July 7, 2023
Tracklisting
1. Captive Audience
2. Jacket's Creed
3. Drab Vocabulary
4. Arc of the Arrow
5. Swine Among the Relics
---
---
CD : $10.00 + Shipping
Immediate Download : $5.99
A
EU and UK orders ship from Italy.
---
---