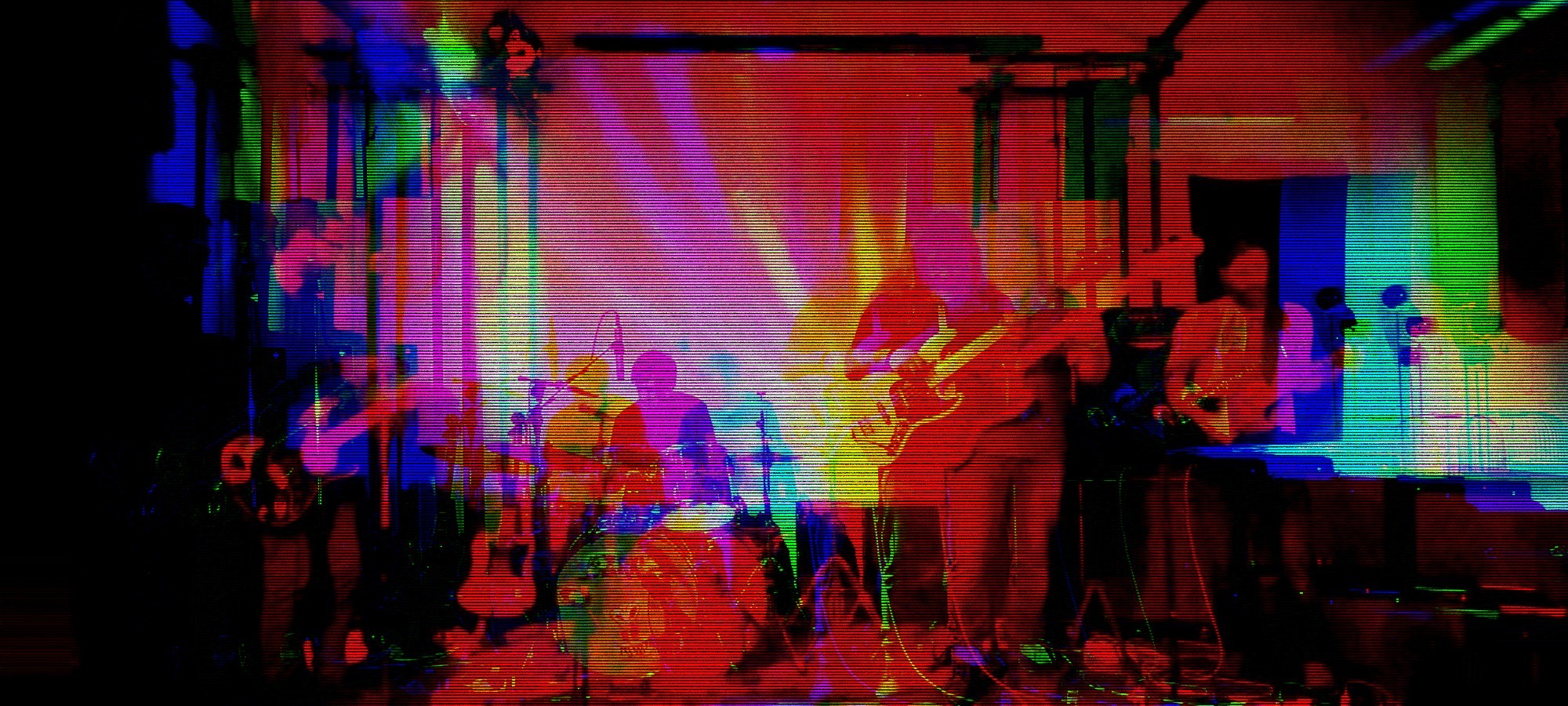 InutiliA Love SupremeCD/LP/MP3
---
Teramo, Italy's Inutili, return with their fifth full-length album, "A Love Supreme." It's a departure from the band's last albums. After a long lockdown, Inutili discovered the pure pleasure of playing music together. In their own words:
The album was made simply and naturally through free and psychedelic jam sessions in the band's rehearsal room. A declaration of love for music, just a holy respect for music without schemes: A Love Supreme!
Line up
Alessandro Antinori: bass, guitar
Pietro Calvarese: guitar, voice
Giancarlo Di Marco: guitar, bass
Lorenzo Mazzaufo: drums, percussion, voice
Special Guest: Francesco Gaspari (synthesizer, programming)
---
Formats : LP/mp3
Catalog Number : AGO138
Barcode : 809555088101
Release Date : November 3 2023
Tracklisting
1. I'm On Plane
2. Queen Crimson
3. Walking On Your Lips
4. DADADA
5. A Love Supreme
---
---
LP : $20.00 + Shipping costs
Immediate Download : $6.99
A
EU and UK orders ship from Italy.
---
---