InutiliMusic to Watch the Clouds on a Sunny Day
---
Inutili returns with a new 12" LP on Aagoo Records.
From the city of Teramo, Italy comes this heady, hypnotic, improvisational rock. The plural of inutile, Inutili means pointless, useless, or unprofitable, yet their music is anything but.
Terminal Boredom says, "A galloping bass line leads the way unwavering for five minutes plus as the guitars thread and weave around it, slowly working their way into a full tilt Itallio space war of cosmic carnage".
As well, their album "Satori" (Bat Shit/Goodbye Boozy) was praised on The Styrofoam Drone: "Snarling guitar shards lead the way for a majority of the 15 minutes, sending us through a barrage of warbled, dagger-like shredding that does not go down easily."
Inutili's 12" is comprised of only two songs.
The A-side "Fry your Brain" starts out otherworldly. Dreamy sequences lead into a sweet, spaced-out, riffed-up jam that ends up pounding your face off (in a 'Blissful the Oceanic' kinda way).
The B-side is a bluesier epic that starts out peaceful; but by the seven minute mark, a flurry of timeless of psych disaster is fully unleashed.
I can listen to some bands play for hours —Trad Gras Och Steiner, Pharaoh Overload, Oneida— and now I can add one more to the list: Inutili.
---
Formats : LP/mp3
Catalog Number : AGO070
Barcode : 819162014592
Release Date : April 21 2014
Tracklisting
A Side: Fry your Brain
B Side: Drunk of Colostro
---
---
LP : $12.00 + Shipping costs
Immediate Download : $6.99
iTunes : $9.99
A
EU and UK orders ship from Italy.
---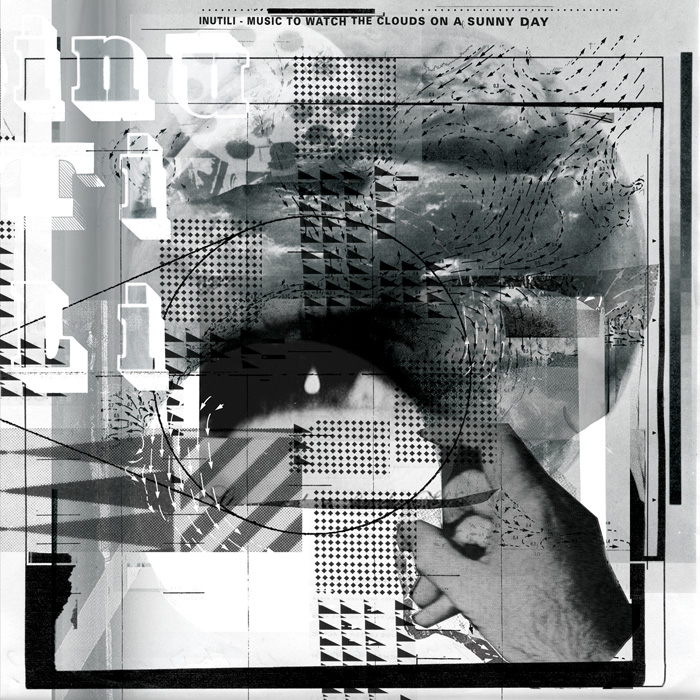 ---
---