InutiliElves, Red Sprites, Blue Jets
---
Elves, Red Sprites, Blue Jets is the third full length album from Inutili. Emerging from the vibrant rock scene in Teramo, Italy they continue to change, without completely abandoning their peculiar character.
In their new songs, the tracks are less dilated. Improvisation is channelled in a form closer to the classic song, but in practice every track is different. There are still passages of epic psychedelia that could and SHOULD go on forever but the real news is the addiction of the sinewy vocals, half-sung, half-grumbled. The vinyl version is a uniform work, it's heavy and majestic ringing with energy.
The CD version has six bonus songs that show the various ways that the band is testing new mutations.
Elves, Red Sprites, Blue Jets is idiosyncratic, primal and euphoric and yet somehow manages to stay catchy.
---
Formats : CD/LP/mp3
Catalog Number : AGO090
Barcode CD : 81486702082
Barcode LP : 689407953944
Release Date : March 11 2016
Tracklisting
1. Red Spider Fever
2. Robots
3. On Acid Days
4. Turn Off The Television
5. The Screaming Nature of a Criminal
6. We Can Stop at the Ocean for a swim on the Way
Bonus Tracks (CD Only)
7. Definitive Decisions
8. Sunlight
9. Surfing Automa
10. Sprites
11. Sea Eyes
12. Minus-Log
---
---
CD : $10.00 + Shipping costs
LP : $12.00 + Shipping costs
Immediate Download : $6.99
iTunes : $9.99
A
EU and UK orders ship from Italy.
---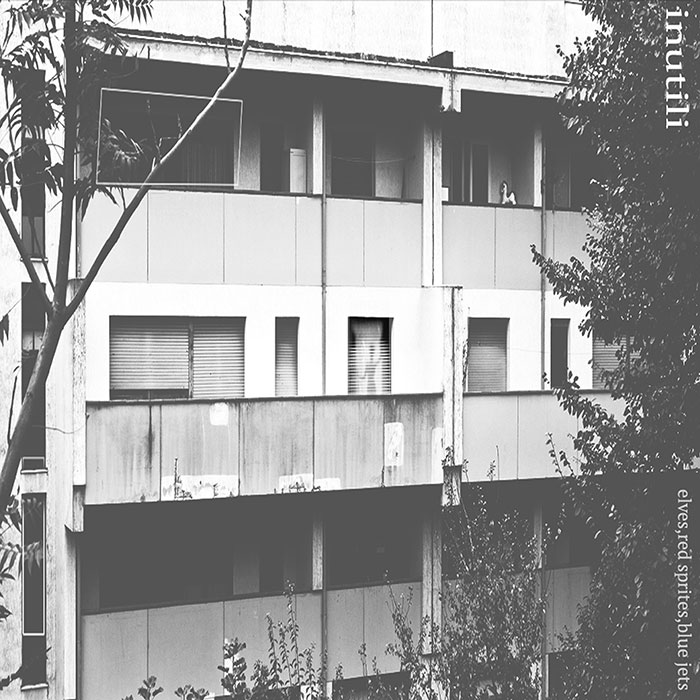 ---