Father MurphyAnyway, your children will deny it(Remix Series)
---
With the darkly celestial sounds of Father Murphy's spring 2012 album Anyway, Your Children Will Deny It still fresh in our minds, we put 10 of the Italian psychedelic pop trio's songs into the hands of our favorite experimental artists.
The results of these sonic foreign exchanges are 10 visionary reinterpretations of Father Murphy's already kaleidoscopic tunes. They comprise a monumental artifact of the avant-noise world of 2013. The Father Murphy Anyway, Your Children Will Deny It Remix Series will be released in two parts on February 4th 2013. The 7" features Indian Jewelry's reworking of "His Face Showed No Distor- tions", and Philippe Petit's mix of "Diggin the Bottom of the Hollow".
The LP contains a remix of every song on the album.
The artists include: Black Dice, Happy New Year, EMA, Sic Alps, Thulebasen, W.H.I.T.E, YVETTE and Zulus.
Having garnered a reputation for an unparalleled live show while touring with Xiu Xiu, Deerhoof and Sic Alps, Father Murphy have played 128 shows in 2012 alone. We strongly advise collecting the 7-inch series piece by piece before it is swept away at the merch tables of their never ending world tour, and scattered across realms as vast as the sounds on the wax.
---
Father Murphy is the sound of the Catholic sense of Guilt.
A downward spiral aiming at the bottom of the hollow, and then digging even deeper.
Father Murphy over the years became one of the most mysterious and enigmatic musical entities coming out of Italy, part of that community that Simon Reynolds and Julian Cope started to call the new "Italian Occult Psychedelia".
---
Formats : 7"/LP
Catalog Number LP : AGO053
Catalog Number 7" : AGO053
Barcode 7" : 095225945618
Barcode LP : 095225945625
Release Date : February 4 2013
Tracklisting 7" (Two Views)
1. Philippe Petit : Diggin' the bottom of the hollow
2. Indian Jewelry : His face showed no distortions
Tracklisting LP (8 Heretical Views)
1. Happy New Year : How we ended up with feelings of guilt
2. W.H.I.T.E : His face showed no distortions
3. Zulus : It is funny, it is restful, both came quickly
4. Thulebasen : Diggin' the bottom of the hollow
5. Yvette : In praise of our doubts
6. Noel V. Harmonson/Sic Alps : Their consciousness
7. Black Dice : In the flood with the flood
8. EMA : Don't let yourself be hurt this time
---
---
7″ : $7.00 + Shipping costs
LP : $12.00 + Shipping costs
Not eligible for UK or EU shipping.
---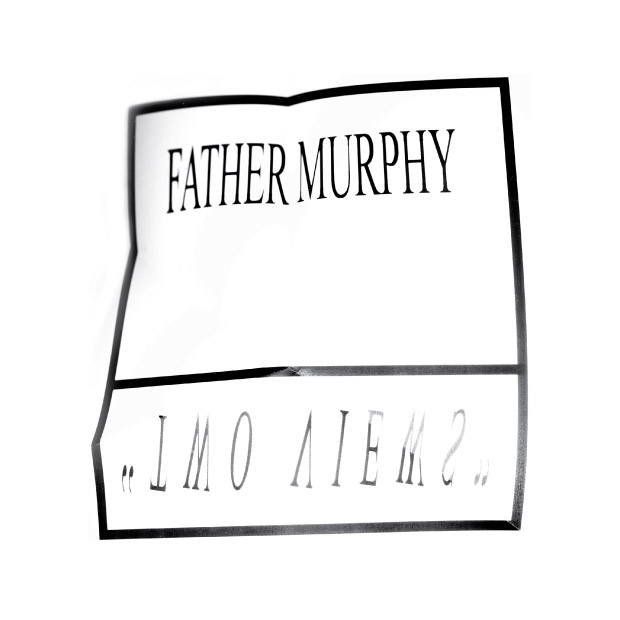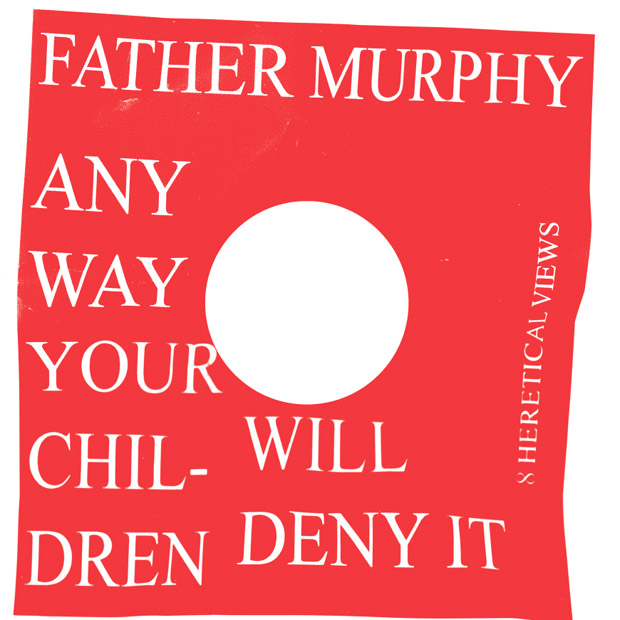 ---